Every user can change their password at their own will.
After login into PORTERS, you will see the username displayed on the top right side of the screen.
Click the username and select 'Password' from the menu list that will be displayed.

The change password screen is displayed, input the current password and the new password.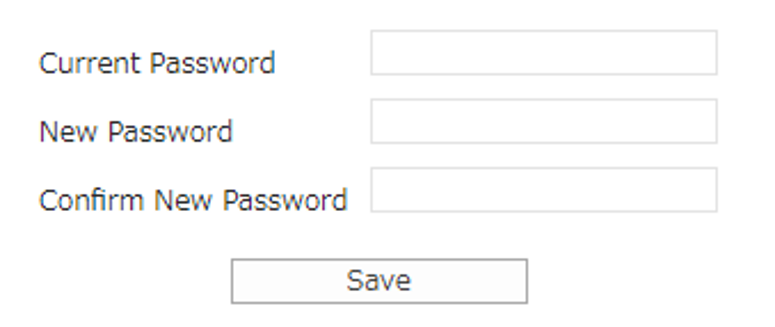 ※新しく設定するパスワードは、パスワードのセキュリティ設定の要件に沿って設定してください。